Defining a strategy for accessibility
Excerpt:
I remember in school we learned about the fire-triangle. Fuel, Oxygen and heat are required to make a fire burn. If you remove any of those things from the equation, the fire will use up what it has left and eventually burn out.
We can think of accessibility in a large organisation in the same way. There are 3 core parts. Compliance, education, and culture. If you lack any of these 3 things over a sustained period of time, the strategy is unsustainable and your ability to consistently deliver accessible services will burn out.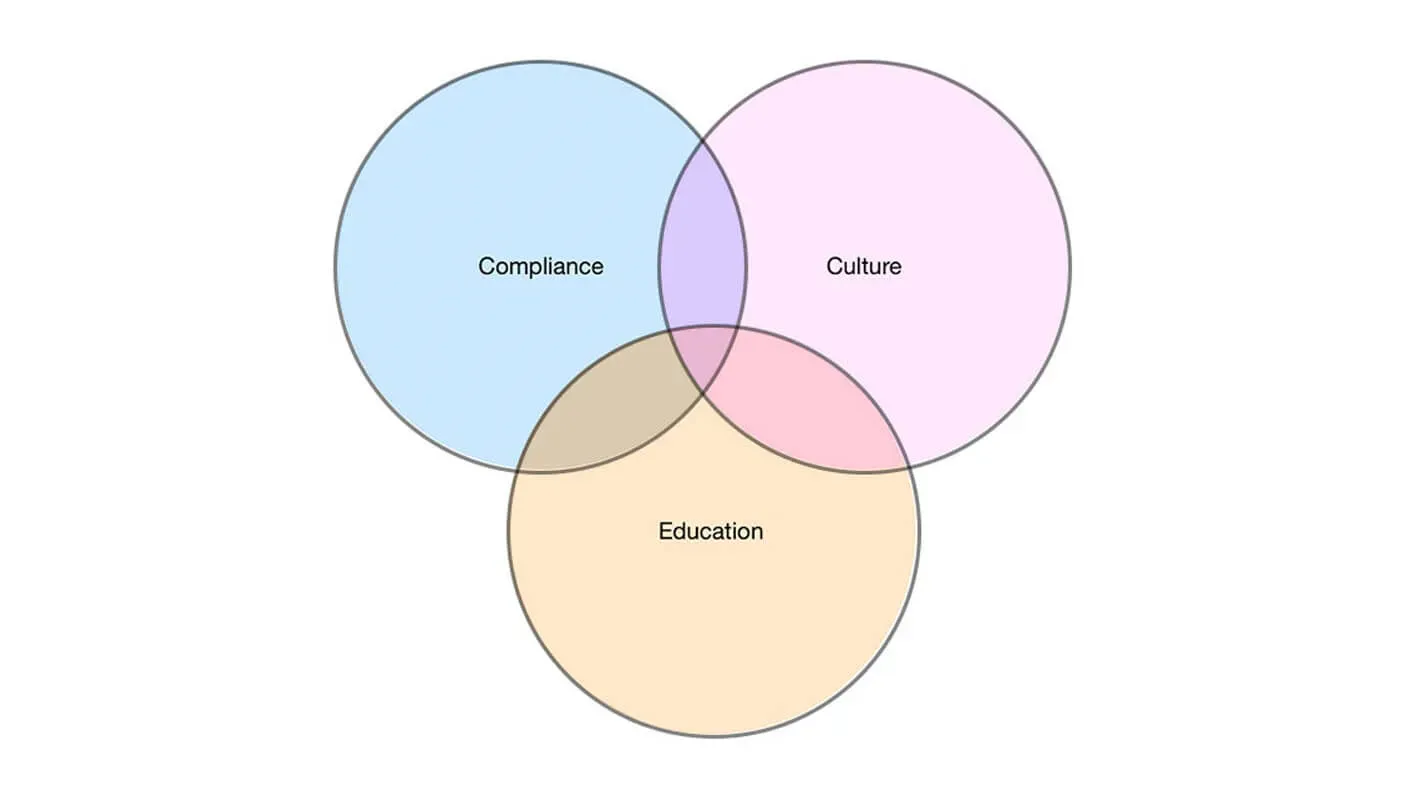 Read full article

: Defining a strategy for accessibility